QUALITY CONTROL SYSTEM
Mobile cell parts Visual Inspections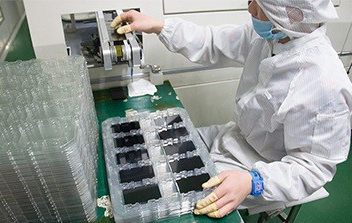 Qualified standards:
1, No scratches or damages.
2, No missing parts, screws or adhesives.
Mobile cell parts Functional Tests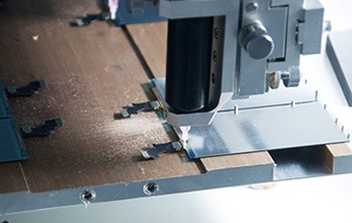 Qualified standards:
1, Tester standard: Diagonally draw straight lines on the lines appear without any malposition, breakae or brend.
2, Application Test Standard: The software indicate as passed.
3
,
All of lens glass will be tested by ball drop test result.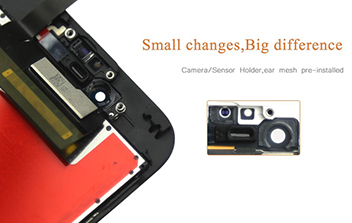 Tools Needed:
1, Relevant OEM test modules.
2, Other related devices, Such as earpiece is required on audio flex test, data cable and charger are required on charging port test, multimeter is required on test of loud speaker, ear speaker and vibrating motor and so on.

Qualified Standard:
1, Module test standard: Function as normal.
2, Multimeter test standard: Loud speaker ohmic resistance reaches 6-10 ohmic, ear speaker ohmic resistance reaches 27-32 ohmic, vibrating motor vibrates or rotates after being supplied with 1.5-4.2 v DC electricity.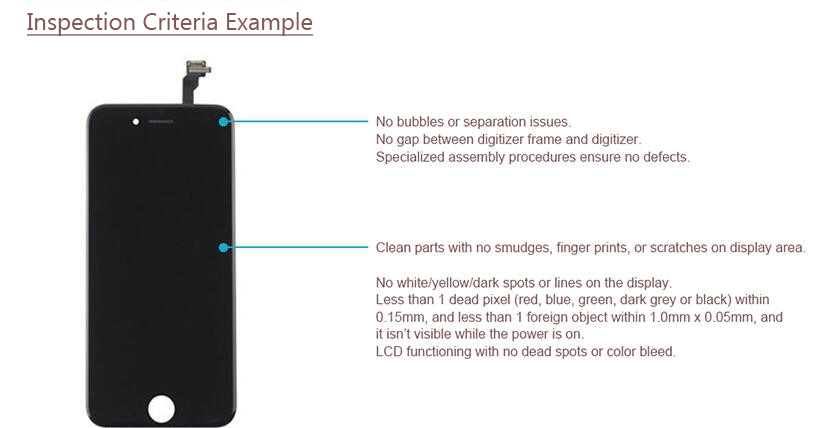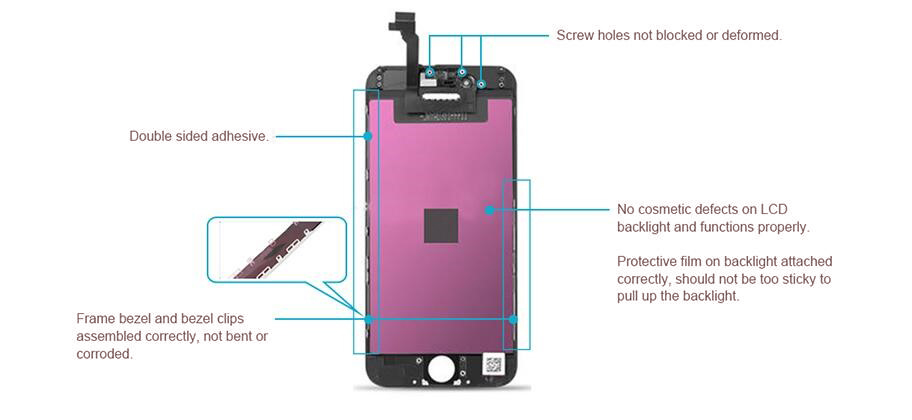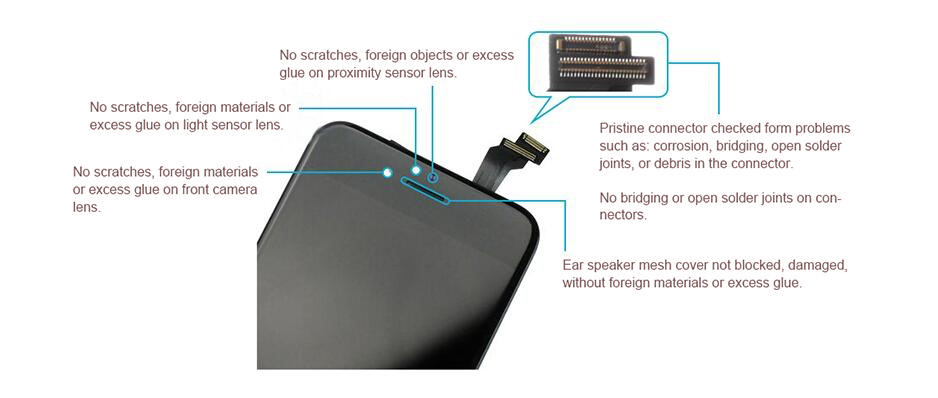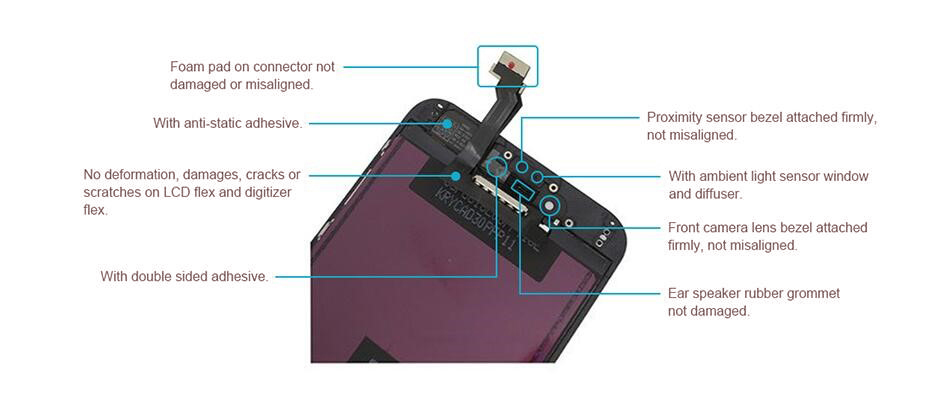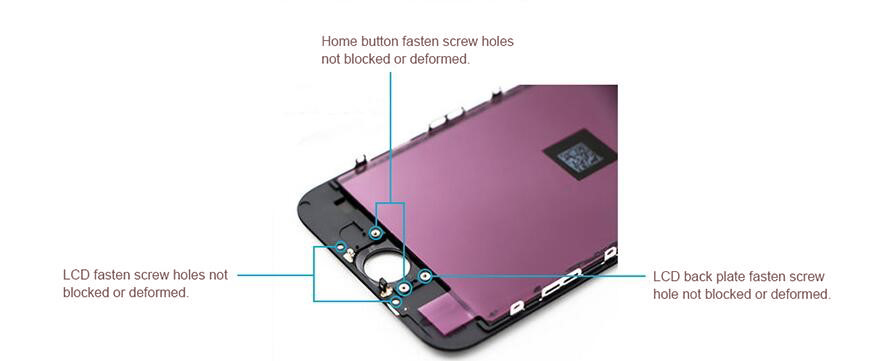 Copyright ©2019 Gopswin All Rights Reserved.